manjaro + newsbin = awesome

Posted:
Wed May 22, 2013 1:30 am
havent been around here for a while. i haven't used newsbin either for a while either living in linux land
but started to the miss the program i started out with when i 1st started using newsgroups back in 2002
wow! its been a long time.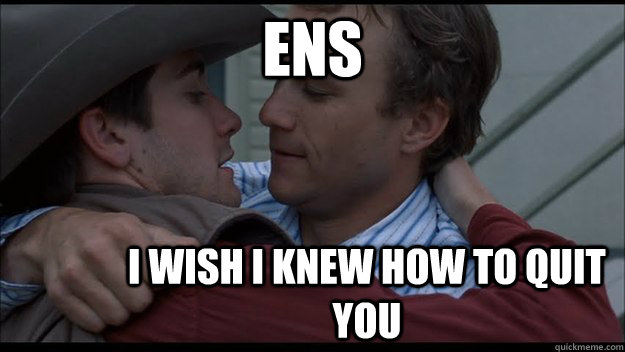 anyway im using manjaro 64 and everything is smooth. this is probably the best its ever been on linux that i have used. i was actually able to install the 64bit installer which i was never able to before. i havent noticed any problems yet. its been stable.
nice to be back on newsbin